Our goal is an integrated instruction based on theoretical teaching , flight simulator training and actual flight , in order to obtain the complete knowledge and skills to operate a multicrew aircraft in a CRM operation environment.
We hold on tight to safety and standard procedure to perform normal, abnormal and emergency operations with a special attention to limitations, systems and performances of the aircraft .
This is the best way to ensure success in the final tests, proficiency checks with the standards required by the authority.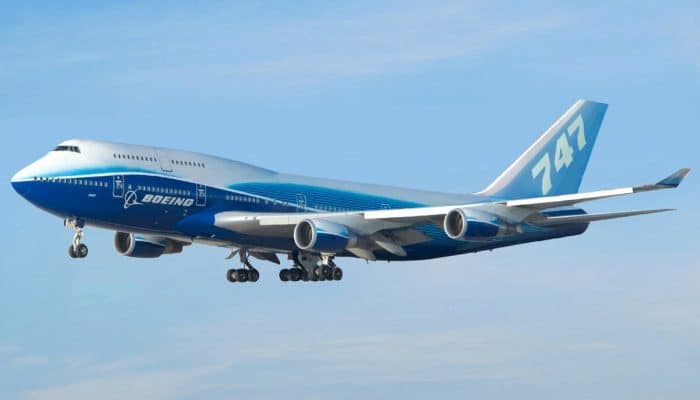 Prerequisites for pilots aspiring their first Type Rating (TR)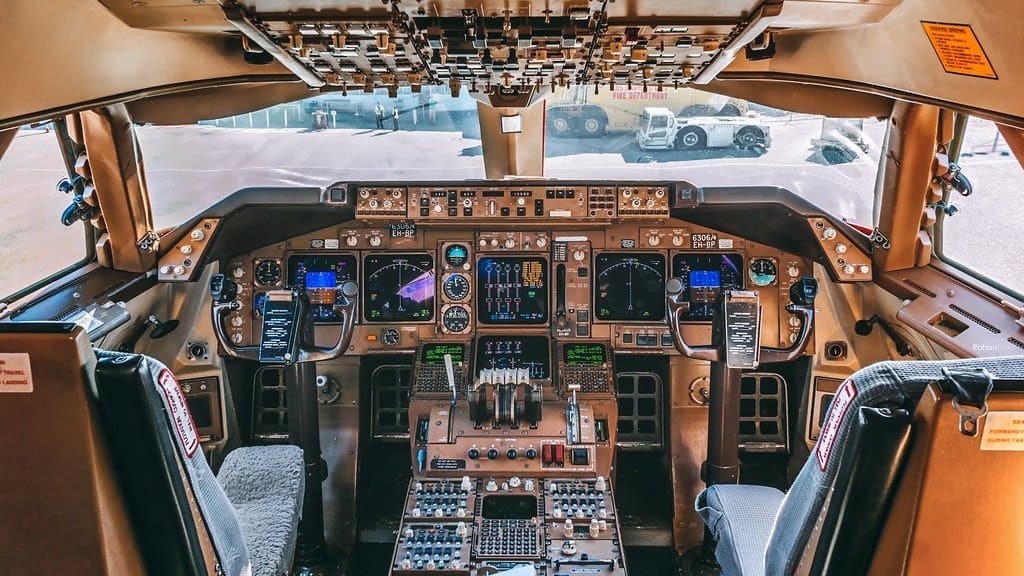 To have a minimum of 70 flying hours as a pilot in command of airplanes.
To be the holder of a valid instrumental flight rating in multi-engine airplanes.
To be the holder of a MCC certificate. If this course has not been passed, it can be included in the Type Rating Course (TR).
Having received education and theoretical knowledge at a ATPL(A) level, having passed a course and having passed an authority level test.
To be the holder of a valid Class 1 medical certificate.
This phase will be for a period of 18 days with Computer Based Training (CBT), classroom training, as well as in a (CSS) cabin procedures trainer.
Including considerations about mass and centre of gravity, flight performance and planning.
Knowledge test.
You may be interested in...