In Qualiflight we have an extensive expertise in aviation training, is capable of providing a Difference training course for Boeing aircraft.
The course will provide to the pilots with the necessary knowledge and skills to demonstrate all the requirements and standards.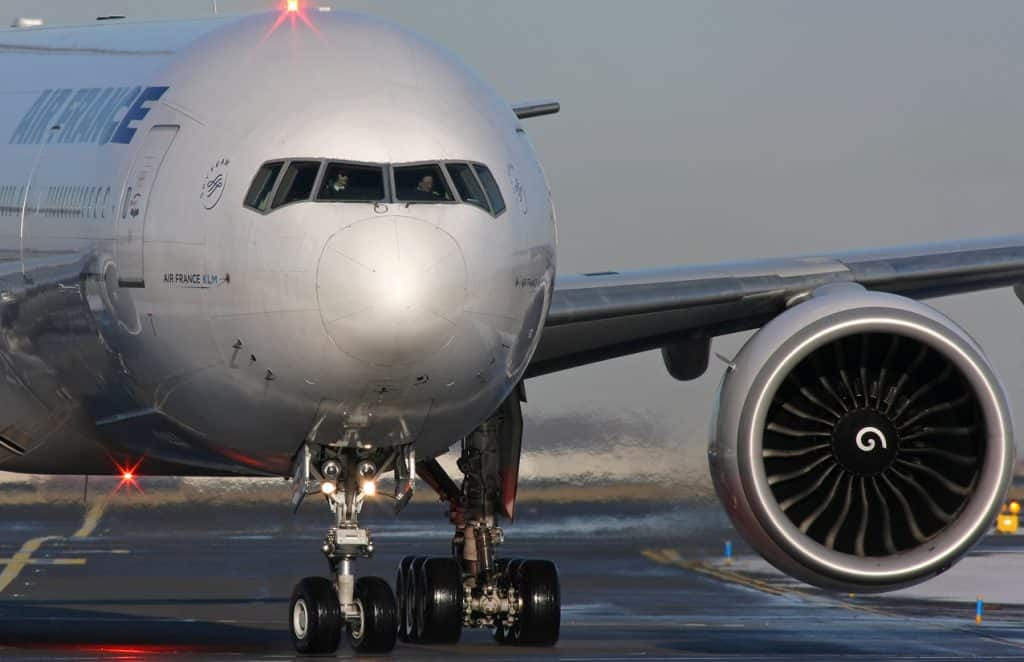 Prerequisites for pilots aspiring BRIDGE Course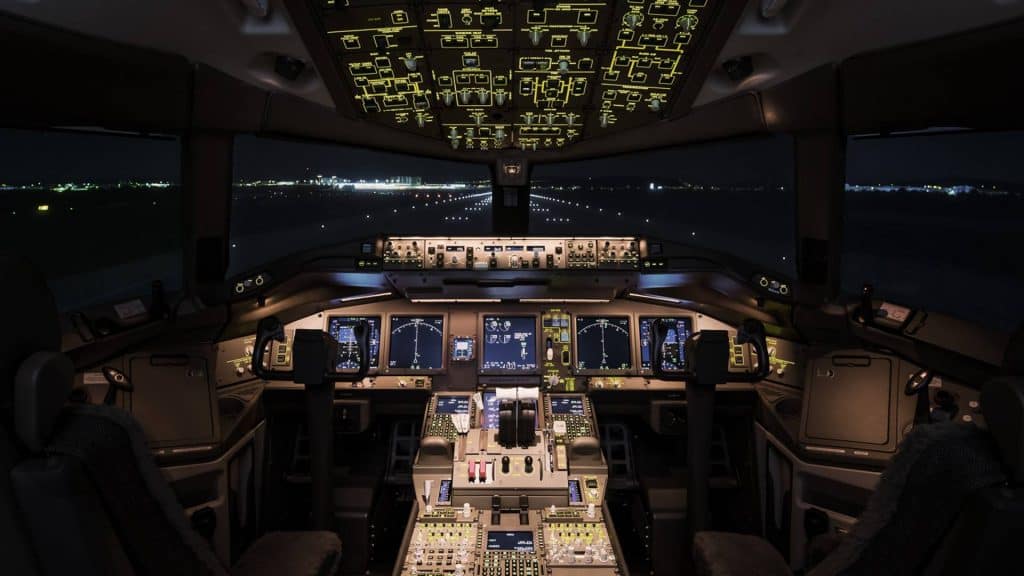 Current type rating B 777
150 flight hours on type
At least 3 months min operation with the type on line
Previous interview with our HT
This phase will be for a period of 18 days with Computer Based Training (CBT), classroom training, as well as in a (CSS) cabin procedures trainer.
Including considerations about mass and centre of gravity, flight performance and planning.
Knowledge test.
You may be interested in...