Qualiflight Aviation Training (QAT): we are an organization based in Spain and dedicated to the high specialization aeronautical training with a worldwide operation field.
Authorized by the European and national authorities (E-ATO-233), we try to introduce flexibility and low cost philosophy in the competitive aviation world as well as in the high specialization training.
Do not hesitate to contact us to study and design a quotation that suits your requirements and Instruction needs.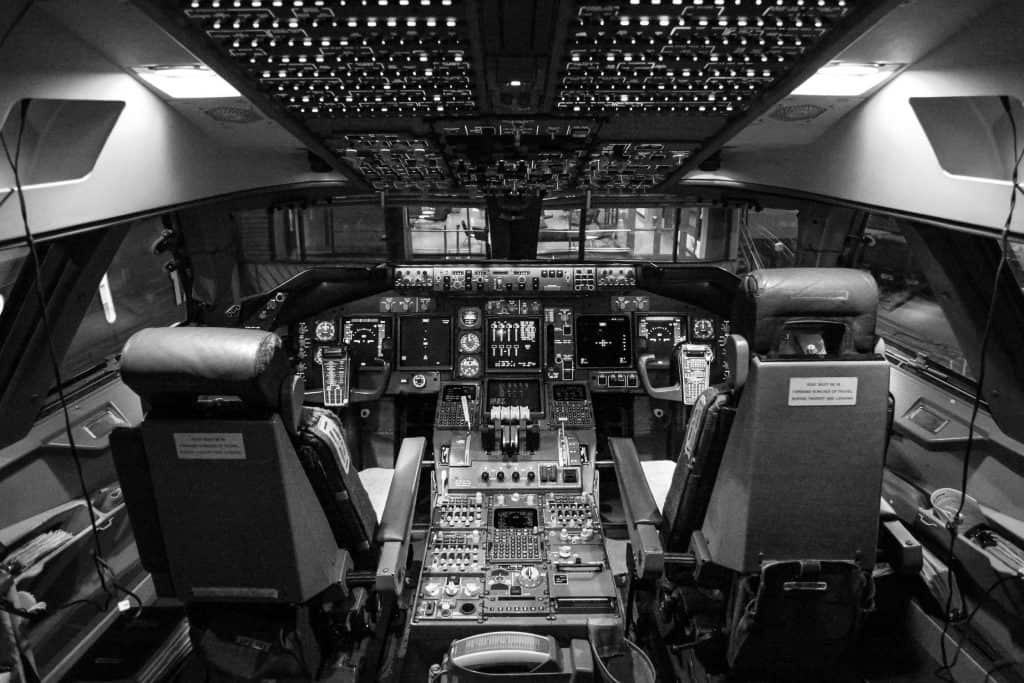 As well as in the classic concepts of Airline, flexibility, effectiveness and low cost have a development space and this is the idea of our Training Organization.
Instruction, helping, support and empathy from professionals to professionals, from colleagues to colleagues at the lowest possible cost.