UPRTTraining accredited by HOP airline company for its future pilots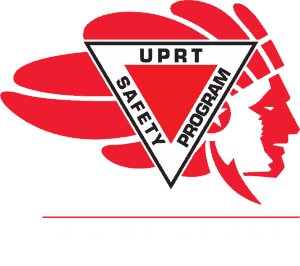 Accidentology reveals that loss of control in flight (LOC-I) is rare but exceptionally deadly, with no real improvement, whereas the increase in the level of performance in general has led to a clear decrease in the rate of accident occurrence.
The major players of air transport; ICAO, EASA, IATA and constructors, initiated a fundamental reflection in the years 2000, rendered by the publication of various recommendations for the creation of training modules specific to the prevention and the exit of positions firstly dedicated to air carriers and then from 2019 to future professional pilots.
Apache Aviation has set up an UPRT training program within its ATO consisting of a theoretical e-learning course in accordance with ICAO and EASA recommendations, and a flight training program on a dedicated IFR airplane.
Available on a user-friendly and interactive e-learning platform, this 5 hours course complies with the recommendations defined in Doc 10011 ICAO and Opinion 06/2017 EASA is followed by the trainee remotely, on a PC online at the student's own pace.
Our instructors are listening to the trainee through a messaging platform to answer his questions and assist him personally, in French or in English. A certificate is issued at the end of the course, opening on the flight training.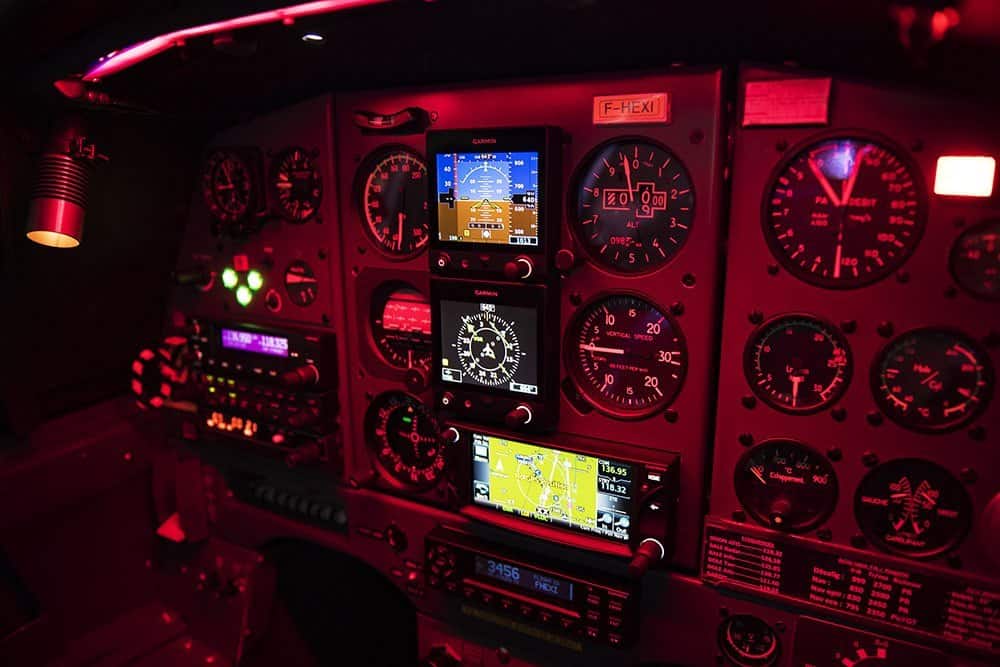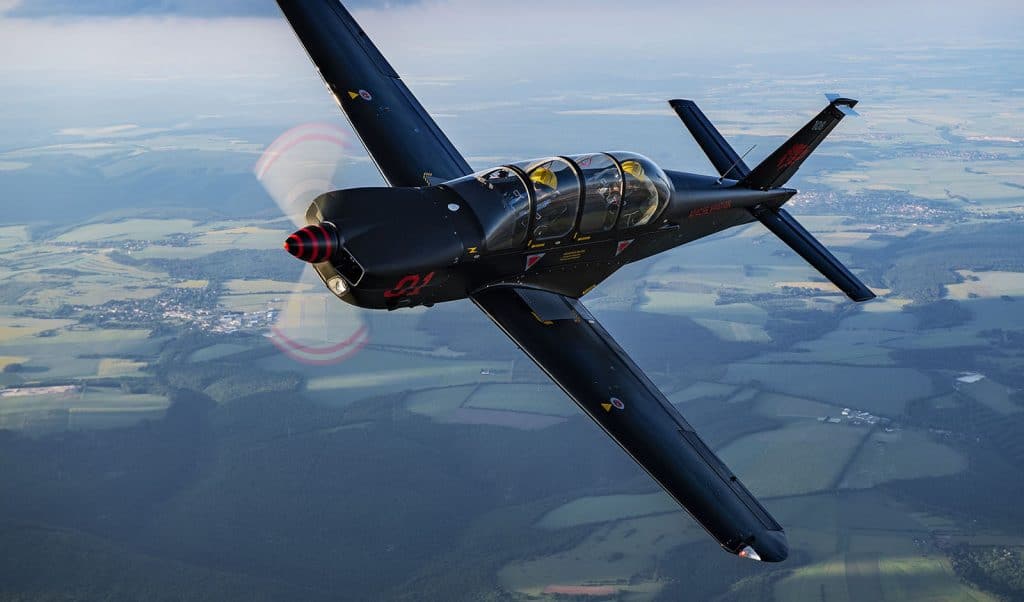 According to the recommendations, 3 hours of flight are carried out in 4 flights, in the rear seat of SOCATA TB 30 Epsilon equipped with EFIS classified IFR.
The first flight is made in the rear seat off hood to study all the exercises and to apprehend the aircraft and its avionics.
The following 3 flights are performed in the rear under a soft top, in instrument flight, by gradually approaching all the exercises.
Ready to start the program?