A320 FIRST OFFICER
CCQ TO A330 OR
FULL A330 TYPE RATING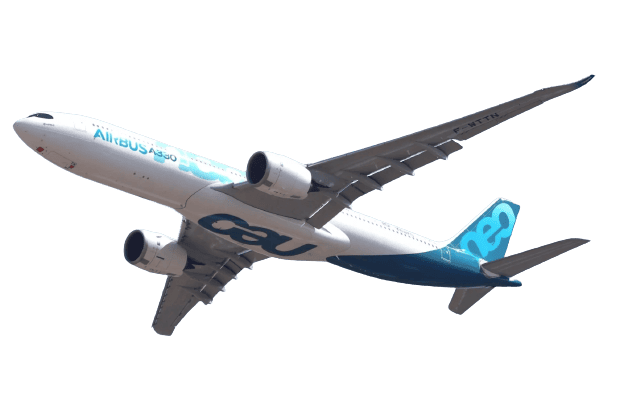 ✈️ QUALIFLIGHT ATO E-233 is pleased to announce the A320 First Officer CCQ TO A330 or FULL A330 TYPE RATING recruitment campaign on behalf of our client; GALISTAIR INFINITE AVIATION.
💼 GALISTAIR INFINITE AVIATION is looking for ambitious Flight Crew to support the growth and further development of the company. Join our professional and friendly team!
🧐 The company creates a supportive environment and conditions to grow, both professionally and personally.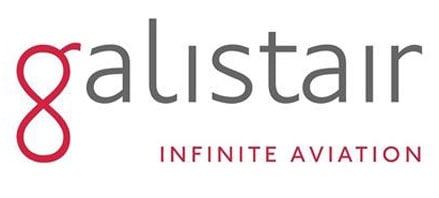 ▶ A320 type rated;
▶ Minimum 500 hours on A-320 (company requirements);
▶ EASA License;
▶ Class 1 medical;
▶ English ICAO level 4.
▶ Aircraft type : Airbus A-330
▶ Job location : EUROPE
▶ Job published date : 2022-07-08
▶ Job expiry date : 2022-08-30
1. Send to (.pdf files only) :
a. CV up to date ;
b. Medical Class 1 ;
c. EASA license ;
d. ELP 5 or greater ;
e. Last 3 pages of logbook with Airbus entries signed.

💬 Please crosscheck you have added documents B / C / D / E / in "supplemental documents", otherwise your application will not be considered.